About
We Are Your Favourite Store.
Omni Infinity was founded in 2015,
Our online presence is at the wholesaledrinksg.com.
Omni Infinity strives to become one of the leading F&B wholesalers that provide wide range of products at the best possible price to satisfy customer needs and wants.  We are committed to bring great support, products and services to all our customers and business partners.
Omni Infinity strongly believes that our customers are our main driving force to improve our operations and provide excellent customer services every day so that we are able to stand out in the industry.   
Omni Infinity is located in heartland Yishun.
If you wish to understand more or are looking for wholesale/vending solutions, please feel free to reach us at sales@wholesaledrinksg.com or give us a call at +65 6977 7808 / +65 6977 7809. Whatsapp us at 87536198. Do drop by to visit us too!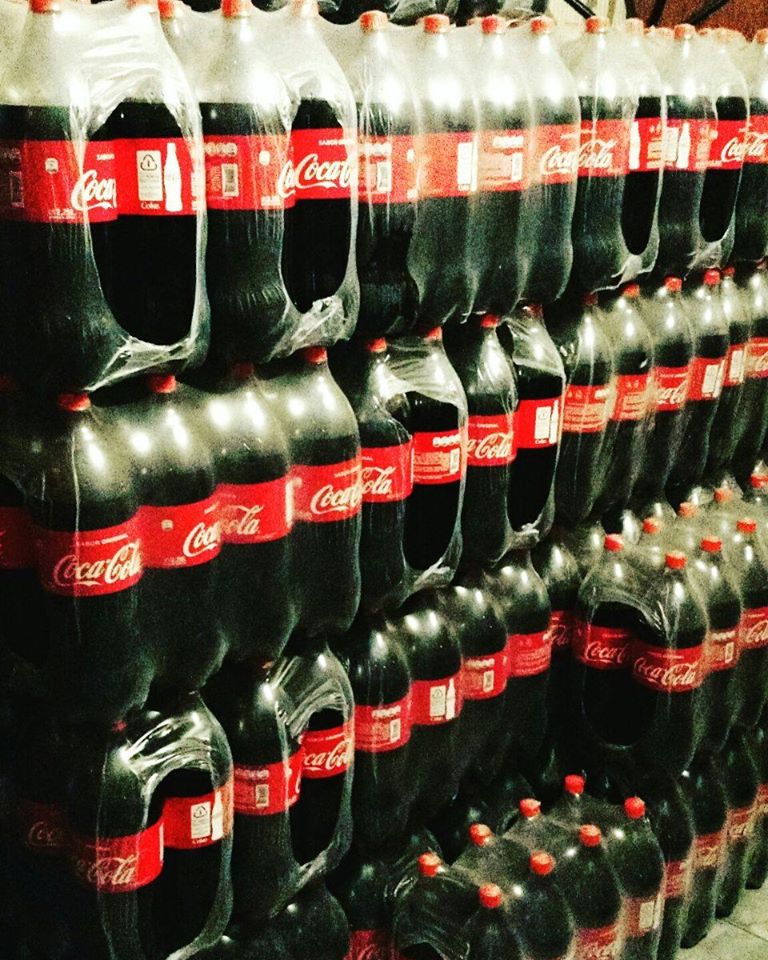 Numbers Speak For Themselves!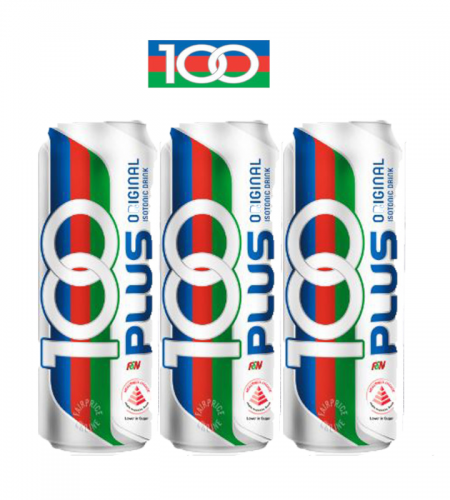 Healthier Products
We have a range of less sugar as well as no sugar products available! Suitable for diabetic consumers.
We have a wide range of Products!